Enlarge your nipples, cock and balls
---
Wherever you are. I'll show you all my pumping and enlargement tricks.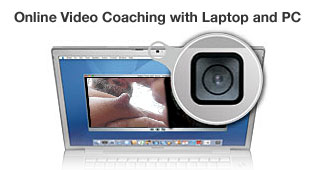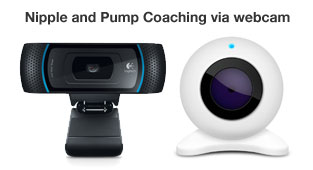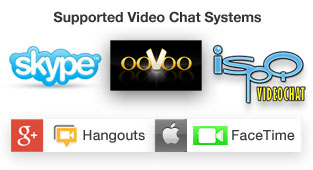 Online Video Coaching
QUICK PROGRAM: 45 min. = $80
COMPLETE COURSE: 90 min. = $160
Payable in advance via PayPal.
I will pump my nipples, cock and balls and show you my successful coaching method. You can watch me and ask anything. If you have your own equipment, you can also pump. I will make sure that you are using the correct technique and tell you all my tricks.
I speak English, German and a little Spanish. But I can demonstrate my pumping methods clearly without many words.
If you have questions about the coaching contact me.
---