Nipple Enhancement Video Coaching
---
Wherever you are. I'll show you all my pumping and enlargement tricks.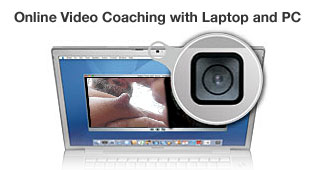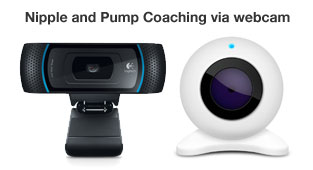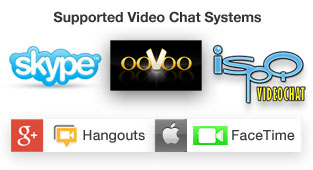 Online Video Coaching
QUICK PROGRAM: 45 min. = $80
COMPLETE COURSE: 90 min. = $160
Payable in advance via PayPal.
I will pump my nipples, cock and balls and show you my successful coaching method. You can watch me and ask anything. If you have your own equipment, you can also pump. I will make sure that you are using the correct technique and tell you all my tricks.
I speak English, German and a little Spanish. But I can demonstrate my pumping methods clearly without many words.

Online Video-Coaching
KURZPROGRAMM: 45 min. = 60€
KOMPLETTKURS: 90 min. = 120€
Zahlung im Voraus via PayPal.
Ich werde meine Nippel, Schanz und Eier pumpen und dir meine erfolgreiche Coaching-Methode zeigen. Du kannst mich beobachten und alles fragen. Wenn Du eine eigene Ausrüstung hast, kannst du ebenfalls pumpen. Ich werde überprüfen, ob du die richtige Technik anwendest und dir alle meine Tricks verraten.
Ich spreche Deutsch, Englisch und ein wenig Spanisch. Aber ich kann meine Pump-Methoden anschaulich ohne viele Worte demonstrieren.

Coaching online video
PROGRAMA RÁPIDO: 45 min. = 60€
CURSO COMPLETO: 90 min. = 120€
Pago por adelantado via PayPal.
Bombearé de mis pezones, el pene y los testículos, y te mostraré mi método de entrenamiento exitoso. Me puede ver y puede preguntarme cualquier cosa. Si tiene su propio equipo, también puede bombear. Me aseguraré de que está utilizando la técnica correcta y decirte todos mis trucos.
Hablo Inglés, Alemán y un poco de Español. Pero puedo demostrar mis métodos de bombeo con claridad y sin muchas palabras.
---