Video Coaching
---
I'll show you all my tricks how to get bigger.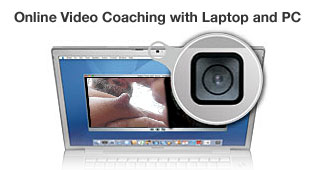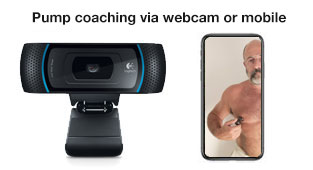 1. Talk
Let's talk before my coaching. Tell me what you want to enlarge. Your nipples, cock, balls or everything. What pumping equipment do you already have.
2. Pay
Pay via Paypal. Choose 45 min for nipple coaching. Choose 90 min for nipple and/or bulge coaching.
3. Coaching
I will pump with you and show you my tricks. Watch me and ask me anything. I will tell you the best products and how long and often you pump to get the best results.
---