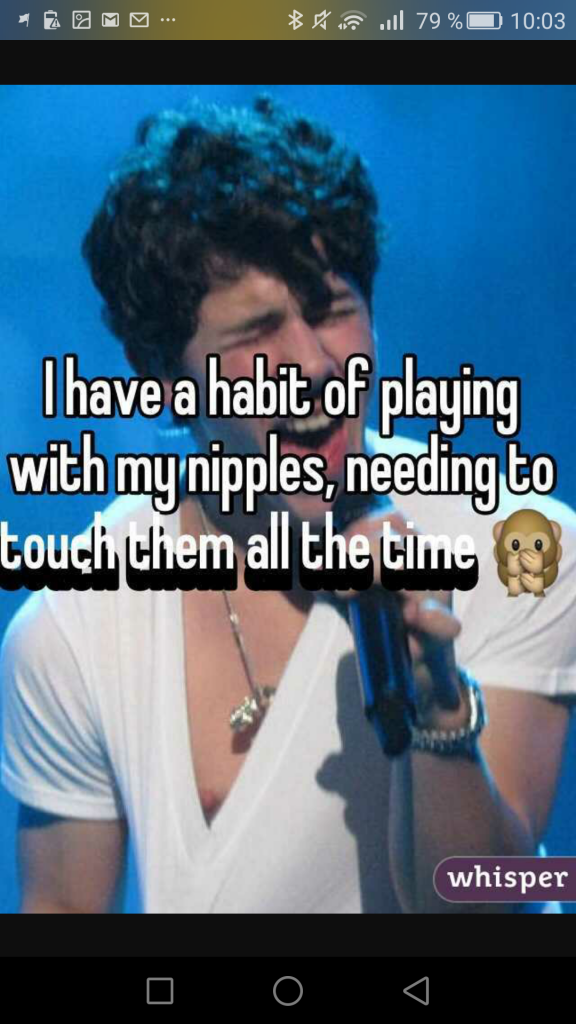 Did You Ever Touch Nipples?
I have a habit of playing with my nipples, needing to touch them all the time.
Touch Nipples in public if you dare. This is not for everybody. But some men are not shy to touch nips and show that they are comfortable with it. Would you dare to do this too? How often do you do it. If you are interested to become more self assured about your nipples you can consider using nipple suction devices. Those tools will help you become more sensitive nipples and will make your nips bigger too. Man and women can use them. You can buy the best nipple pumping products here.
Watch nipple pumping tutorial videos on my Nipplecoach Youtube channel.
Here is a nipple pumping video that became viral over Xmas 2015 with voer 2.3m views. You'll see a man who will touch nipples.
Pumping Big Man Nipples With SuppleNipps 5XLMore at http://nipplecoach.com how to enlarge and pump big male nipples and thick areola with SuppleNipps 5XL. #penisnipsTo explain. My intention really wasn't to shock you – but if my Nipplecoach video makes you laugh. Good. Merry Xmas.I have no idea how this got viral. Maybe somebody wants to research and tell me.So what is this all about? Nipple enlargement is a fetish. I wasn't sensitive and proud about my visible nipples when I was younger. Now with 50 they work as on switches for my arousal. And bigger is better now too. Well…Smaller size SuppleNipps actually where initially invented for woman with inverted nipples.They come in 5 sizes. Those you see in the video are size 5XL – the biggest. I would suggest that you start with smaller ones, if interested.And yes – this is a thing for men and women. Both can have erotic feelings when their nipples get touched and played with. Pumping nipples certainly WILL increase your sensitivity. And for some it is a big turn off – yes. Sorry 🙂

Posted by Nipplecoach on Sunday, November 1, 2015