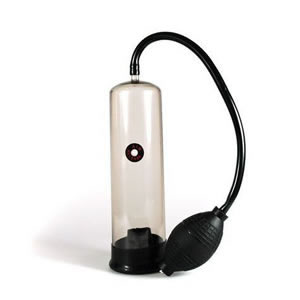 Cheaper cylinders with attached pumps that you get in sex shops are not really an alternative. They break and are limited in usage and effect. I cannot recommend them. You should get a professional penis cylinder and hand pump instead. You will have more fun. For many years to come.
We will have more fun and better efficiency with high-quality cylinders and pumps. They don't break easily and can last many years. I still use cylinders that are over 10 years old.
Buy best pumping products here.